Jhonty Rhodes, the legendary South African cricketer known for his incredible fielding skills, talks about our event.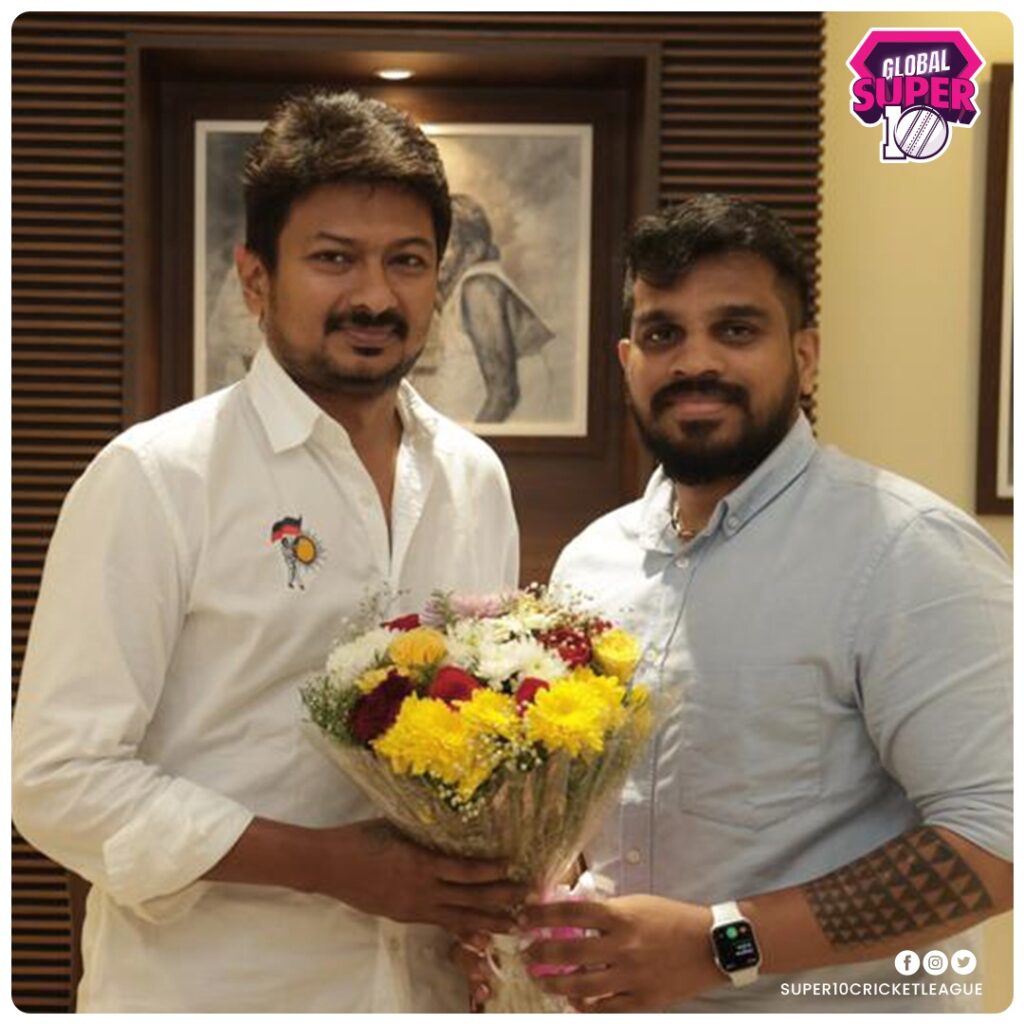 Blessings from Tamil Nadu Sports Minster Thiru. Udhayanidhi Stalin
Dream came true in the lords
"Captured a priceless moment with the renowned actor Madhavan, a memory that shines as bright as his on-screen charisma, forever cherished."
In that sweet memory, Roberto Carlos and I shared
"An unforgettable snapshot with the multi-talented Thaman, Tamil music director and cricketer, just moments before he showcased his skills on the cricket field, a memory to treasure forever."